Schertz Property Management
Let us manage your Schertz Rental Property
Having a successful rental property requires a lot of time, effort, experience and knowledge. Let us save you that time, effort and frustration that comes with gaining that experience.
As a full service Schertz property management company, our team is responsible for taking care of all aspects of managing your rental(s).
Make more informed investment decisions
Our market analysis helps landlords and us make data-informed decisions about their rental property, including rate estimates and other information so they can invest and manage their investment property more wisely.
Get a Free Rental Analysis
WHY CHOOSE
PEACE OF MIND PROPERTY MANAGEMENT
We have over 16 years experience with an aggressive approach to irresponsible residents
Our company is technology based and we have systems in place to remind your residents to perform basic maintenance like replacing a/c filters and report leaks
We collect and distribute rents among the fastest Property Management companies
We offer direct deposit safely into your account
We prepare tax form 1099 and financial statements for your investments
Schedule a Consultation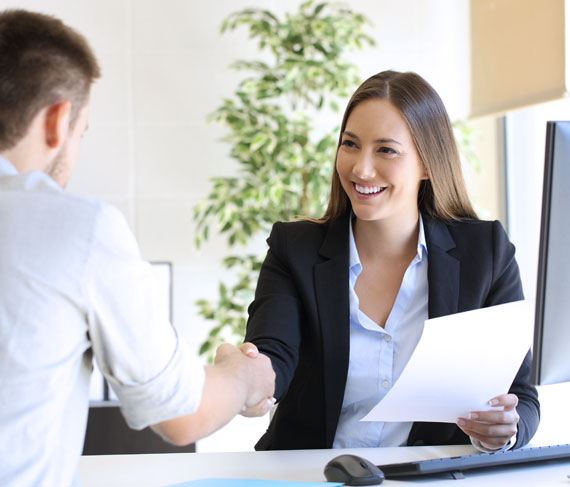 how much rent for your Schertz rental?
Get Optimized Rental Value for Your Property
Gain Crucial Insight into Current Market Conditions
Determine Your Cash Flow from Monthly Rental Value
GET YOUR FREE REPORT EMAILED IN MINUTES
Guarantees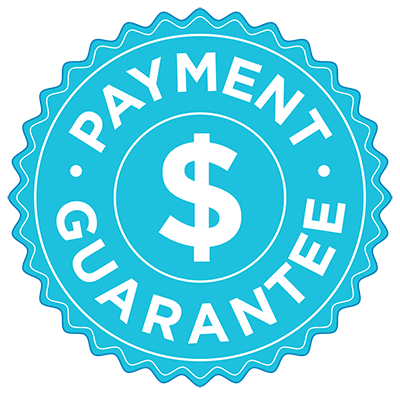 Peace of Mind does not collect any fees until the property is leased.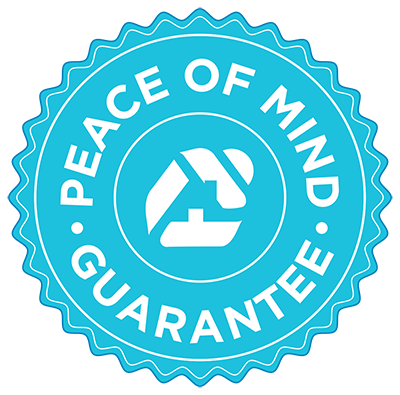 Cancel our management agreement at any time with 30-day notice.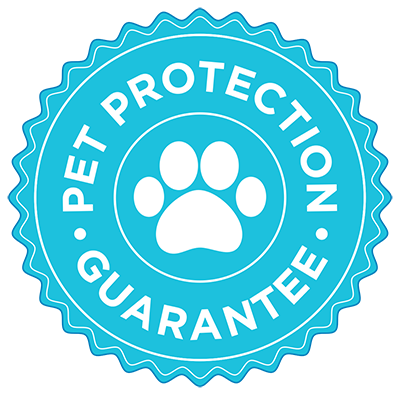 Service includes up to $3,000 over the security deposit to handle costs associated with pet-damage.
Explore What We Do
As your Schertz Property Manager
MARKETING
Marketing is key to successful rentals. We provide an expert market analysis for each property we manage to maximize your return on investment.
Professional photographer
Multiple Listing Service
Multiple websites - Realtor.com, Zillow, Trulia, and many more
Showing the property
RESIDENT SCREENING
We conduct extensive screening on all residents and handle every aspect of getting your investment rented in the shortest time possible.
FINDING A RESPONSIBLE RESIDENT:
Use and process detailed resident application
Review credit report and criminal history
Verify employment verification and rental history
RENT COLLECTION
We make sure you get paid on time, every time. You no longer have to worry about rent showing up in your bank account.
We collect and distribute rents among the fastest Property Management companies in the area.
Funds are direct deposited safely into your account
Our online resident portal allows the residents to conveniently pay rent, and if payment is missed, we take quick action to ensure your rental investment is protected.
MAINTENANCE
We conduct inspections upon move-in and move-out and ensure all maintenance issues are addressed in a timely manner.
WE SAVE YOU MONEY BY…MAINTAINING YOUR HOME:
24/7 maintenance hotline to ensure immediate response to all repairs
A 3rd party assessment report with pictures to monitor the condition of your property before and after each resident
Accounting for Repairs - An overnight accounting company that oversees all accounts
FINANCIAL REPORTING
With our detailed financial reporting tools and online owner portal, it's never been easier to keep tabs on your investment.
EVICTION PROTECTION
In the unfortunate event that a resident needs to be evicted from your rental, we will shield you from the stress and re-rent the property promptly.
Free Rental Analysis
QUESTIONS YOU SHOULD ASK
EVERY PROPERTY MANAGEMENT COMPANY
Do you have a 24/7/365 repair hotline to ensure all emergencies are handled immediately?
Do you have a consistent report with pictures that monitors the condition of a home on a regular basis? Can I see an example?
How long is the time for me to receive my monthly payments?
Do you hire a professional photographer for pictures with a tripod and lighting or do you personally take pictures? If so what model of camera do you use ?
Are all of your handymen and service companies insured or are you risking liability every time they walk through your home?
Are you affiliated with NARPM? National Association of Residential Property Managers that holds property managers to a higher ethical standard.
About Schertz
The City of Schertz is a lively community located slightly northeast of San Antonio. It's currently the largest of ten cities that make up the region surrounding Randolph Air Force Base—also known as the Randolph Metrocom. The area has seen a huge spike in population recently due to its many affordable homes and quaint suburban feel. The neighboring military base attracts plenty of military families to the area, but residents of Schertz truly come from all walks of life. As the city has grown in popularity, it has come to be regarded as a safe and welcoming place to live, work, and raise a family.
Highway I-35 runs through the northern portion of Schertz, providing effortless travel to and from San Antonio. Neighborhoods in the community are part of the Schertz-Cibolo-Universal City Independent School District, more commonly referred to as SCUC ISD. A handful of private schools can also be found in the region, including Our Lady of Perpetual Help Catholic School and the River City Believers Academy. Although Schertz is a relatively close-knit community, being positioned within a significant metro area means that residents have access to quite a few more amenities than your average small town.
One of the largest shopping destinations in the region, The Forum at Olympia Parkway, is only a few minutes away. Schertz also provides its citizens with a dog park, skate park, sports complex, and aquatic center, among other facilities. Nearby Retama Park, traditionally a horse racing track, holds a diverse lineup of exciting events throughout the year. Courtesy of EVO Entertainment, Schertz is now home to its very own movie theater, arcade, and bowling alley. Some popular restaurants in the area include Anchor Bar, Rocket's Feed on Main Street, and Abel's Diner.
Investor's Perspective
Schertz is a great place to invest in a rental property, as it mostly houses middle-income homes. These make great investment properties because of the families they attract as residents. Military or otherwise, families make ideal tenants when leasing a rental property. In addition to being dependable, they are also likely to stick around for a long period of time.
Similarly to the rest of the greater San Antonio area, home values in Schertz have experienced a remarkable amount of appreciation in recent years. The biggest contributing factor for this has been the city's thriving population. In fact, the number of citizens living in Schertz jumped by over 30% between 2010 and 2020 alone.
Another reason for the rising home values in Schertz is the ongoing growth of the city, aided in part by the area's booming job market. Major employers in the region have added a tremendous amount of demand to the already flourishing community. These companies include Randolph-Brooks Federal Credit Union, Amazon, and Nexus to name a few.
Schertz is a region full of investment potential and is growing even more by the day. If you are interested in Schertz, or would like to get a feel for the market, be sure to check out our San Antonio homes for rent.
MORE +