Deerfield Property Management
Let us manage your Deerfield Rental Property
Having a successful rental property requires a lot of time, effort, experience and knowledge. Let us save you that time, effort and frustration that comes with gaining that experience.
As a full service Deerfield property management company, our team is responsible for taking care of all aspects of managing your rental(s).
Make more informed investment decisions
Our market analysis helps landlords and us make data-informed decisions about their rental property, including rate estimates and other information so they can invest and manage their investment property more wisely.
Get a Free Rental Analysis
WHY CHOOSE
PEACE OF MIND PROPERTY MANAGEMENT
We have over 16 years experience with an aggressive approach to irresponsible residents
Our company is technology based and we have systems in place to remind your residents to perform basic maintenance like replacing a/c filters and report leaks
We collect and distribute rents among the fastest Property Management companies
We offer direct deposit safely into your account
We prepare tax form 1099 and financial statements for your investments
Schedule a Consultation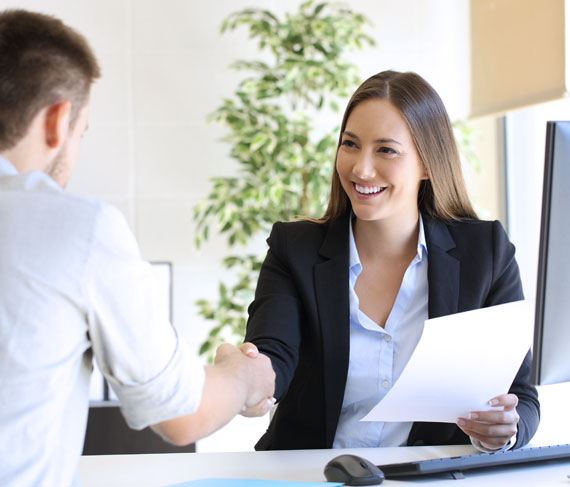 how much rent for your Deerfield rental?
Get Optimized Rental Value for Your Property
Gain Crucial Insight into Current Market Conditions
Determine Your Cash Flow from Monthly Rental Value
GET YOUR FREE REPORT EMAILED IN MINUTES
Guarantees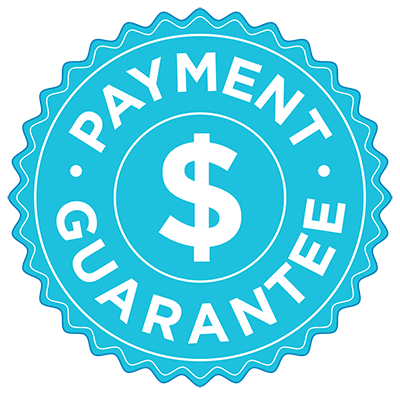 Peace of Mind does not collect any fees until the property is leased.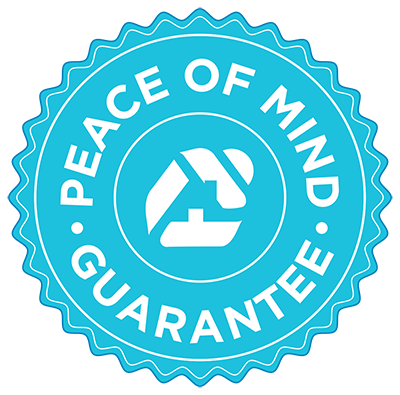 Cancel our management agreement at any time with 30-day notice.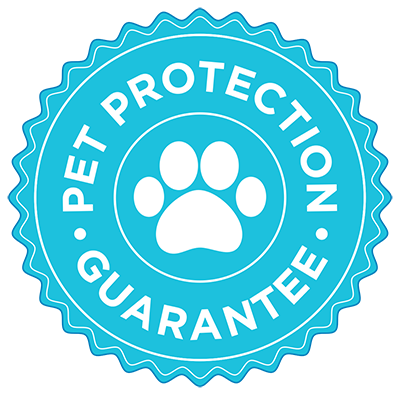 Service includes up to $3,000 over the security deposit to handle costs associated with pet-damage.
Explore What We Do
As your Deerfield Property Manager
MARKETING
Marketing is key to successful rentals. We provide an expert market analysis for each property we manage to maximize your return on investment.
Professional photographer
Multiple Listing Service
Multiple websites - Realtor.com, Zillow, Trulia, and many more
Showing the property
RESIDENT SCREENING
We conduct extensive screening on all residents and handle every aspect of getting your investment rented in the shortest time possible.
FINDING A RESPONSIBLE RESIDENT:
Use and process detailed resident application
Review credit report and criminal history
Verify employment verification and rental history
RENT COLLECTION
We make sure you get paid on time, every time. You no longer have to worry about rent showing up in your bank account.
We collect and distribute rents among the fastest Property Management companies in the area.
Funds are direct deposited safely into your account
Our online resident portal allows the residents to conveniently pay rent, and if payment is missed, we take quick action to ensure your rental investment is protected.
MAINTENANCE
We conduct inspections upon move-in and move-out and ensure all maintenance issues are addressed in a timely manner.
WE SAVE YOU MONEY BY…MAINTAINING YOUR HOME:
24/7 maintenance hotline to ensure immediate response to all repairs
A 3rd party assessment report with pictures to monitor the condition of your property before and after each resident
Accounting for Repairs - An overnight accounting company that oversees all accounts
FINANCIAL REPORTING
With our detailed financial reporting tools and online owner portal, it's never been easier to keep tabs on your investment.
EVICTION PROTECTION
In the unfortunate event that a resident needs to be evicted from your rental, we will shield you from the stress and re-rent the property promptly.
Free Rental Analysis
QUESTIONS YOU SHOULD ASK
EVERY PROPERTY MANAGEMENT COMPANY
Do you have a 24/7/365 repair hotline to ensure all emergencies are handled immediately?
Do you have a consistent report with pictures that monitors the condition of a home on a regular basis? Can I see an example?
How long is the time for me to receive my monthly payments?
Do you hire a professional photographer for pictures with a tripod and lighting or do you personally take pictures? If so what model of camera do you use ?
Are all of your handymen and service companies insured or are you risking liability every time they walk through your home?
Are you affiliated with NARPM? National Association of Residential Property Managers that holds property managers to a higher ethical standard.
About Deerfield
Deerfield is a quiet, upper-middle class neighborhood in North Central San Antonio. The homes are comfortably nestled between Blanco and Bitters, just south of Loop 1604. Development began in the 1980s and has since gone on to produce the gorgeous spectacle that is Deerfield today. The neighborhood provides a relaxed, laidback ambience while still maintaining a close distance to many of the city's hotspots. For this reason, the area continues to garner the attention of home buyers to this day.
Being inside Loop 1604, Deerfield avoids a lot of the heavy traffic that many of the more densely-populated areas to the north are subject to. Properties here fall within the boundary of North East ISD, granting access to some of the best public schools in all of San Antonio. The neighborhood is also incredibly safe, and being surrounded by equally safe communities helps eliminate concerns that prospective residents might have when looking to buy or rent a home in the region.
The neighborhood's well-rounded amenities include a swimming pool, park, and tennis court. Locals can purchase fresh produce and homemade goods at the Deerfield Farmer's Market on Huebner or try their hand at yoga lessons and painting classes at The Alley on Bitters. Deerfield residents are also treated to several savory food options, such as cheese fondue at The Melting Pot, fresh seafood at El Bucanero, and all the smoked meat they can eat at Blanco BBQ.
Investor's Perspective
Deerfield has great potential for property investment, especially in regard to owning a rental home. Historically, the home values in Deerfield have appreciated over time. Rapid growth along Loop 1604 has enhanced the desirability of the neighborhood and will continue to do so in the years to come. This future increase in home values is further supported by the existence of so many attractive communities in the surrounding area.
Another great reason to invest in Deerfield is the overall favorable condition of the properties. A quick drive through the streets reveals just how much attention residents have put into their homes and the community at large. As an investor, you are unlikely to find homes in need of extensive repairs or landscaping overhauls. This means that in most cases you're able to hit the ground running and see a much faster return on your investment.
Since Deerfield is in a pricier part of town, many renters here are looking to call the community home for a long time. This provides additional incentive for tenants to take the best possible care of your property during their residency. If you're looking for reliable, long-term renters who will preserve the condition of your asset, this might be the perfect neighborhood for you.
Deerfield has shown a lot of promise in its time and remains an attractive option for real estate investment in North San Antonio. If you are interested in Deerfield, or would like to get a feel for the market, be sure to check out our San Antonio homes for rent.
MORE +